Top 5 uses for a Home Equity Line of Credit
Your home is one of the most expensive items you will ever purchase. Of course, it's the place you'll host friends, family, and build beautiful memories, but it's also one of your most significant investments. 
Every day you are building 'value and equity' in the place that also serves as your place of refuge and retreat from the world around you.  Besides the current value you are building, there's the return of value when you sell your home one day.  But until that day comes, your home is another financial tool in your tool belt. The equity that builds up in your home can be used for a variety of needs. 
Here are some great ways to use your HELOC.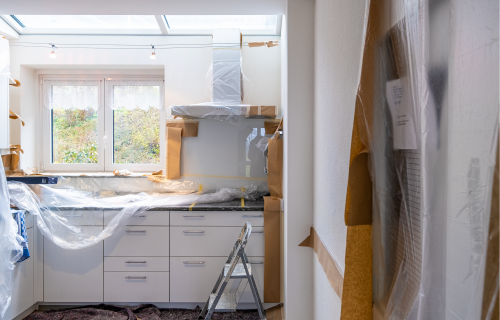 1) Put it back into your home
Renovations or upgrades are the most common uses for a home equity line of credit. Updating the kitchen, adding to the square footage with an addition, or renovating the bathroom increases the value of your home. And with many home improvement additions, you are only adding additional value to your home. 
Whether you're turning your yard into the perfect chill spot for cool nights or channeling your inner HGTV host and taking out a wall to make more space, access to your HELOC gives you the freedom to make upgrades as you see fit. 
2) Purchase those big-ticket items

There are times when purchasing something with a credit card or personal loan makes sense, but for bigger items where the price tag is higher, using some of your HELOC may make more sense. 
Sometimes it's a wedding, tuition for yourself or a child, or maybe as the world gets back to normal, you're ready to take a dream vacation. Whatever the occasion, leveraging the equity in your home for a better interest rate and greater flexibility than a credit card or personal loan offers could be your best option.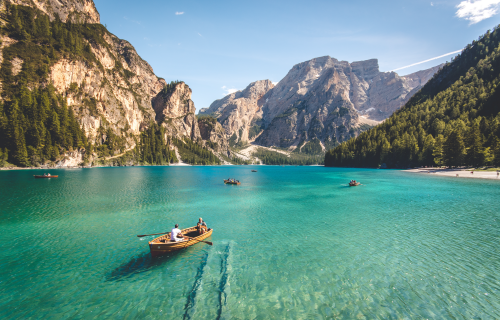 3) Consolidate debt
A very practical and one of the most popular uses for a HELOC is consolidating debt. It's likely your rate will be much lower, and you could use the funds to pay off higher interest credit cards, your student loans, reduce or pay off your mortgage or pay back medical debt. Your HELOC may offer lower interest rates, streamlined payments, and increased flexibility.  
4) Approaching or Living in Retirement

 
There are a few ways you can use your HELOC if you're approaching or living in retirement. A HELOC could be a great option, whether it's unlocking cash flow or using the funds for a down payment on a rental property to generate additional retirement income. If your physical needs change, and your home needs an update, you could use your HELOC to help pay for accessibility renovations.  Maybe you're looking to start a second-act career and need additional education; your HELOC                                                                                                                                                  could pay for the training or education you need.
5) Whatever comes up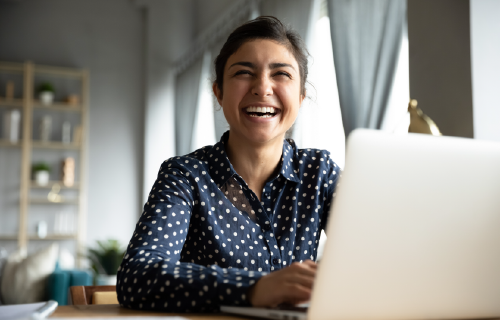 Unexpected emergencies can be devastating and stressful, a HELOC can provide you peace of mind knowing you have money to use. Rather than tap into your retirement or max out your credit cards, you can use your HELOC to cover those expenses. Some of the more common emergencies include:
Car Repairs

Home Repairs

Medical Emergencies

Job Loss

Unexpected Travel

Moving Expenses

Family Emergency
But not all unexpected costs are bad. Sometimes there's a new addition to the family or a great opportunity to start a new business. Thanks to the flexibility of your HELOC, you can have a financial security blanket or even finances for a great business idea. With a HELOC, you'll be ready for whatever life has in store. 
Take the next step
First US Bank's low rate, reimbursed closing costs, and the ability to close within a month are a few reasons why the EquiFirst Home Equity Line of Credit could be the ticket. 
A First US Bank Home Equity Line of Credit could be a great cushion to be ready for anything. If you are prepared for the next step, contact us at 855-736-3008 or find a location close to you. We're excited to help you with your borrowing needs.