First US Bank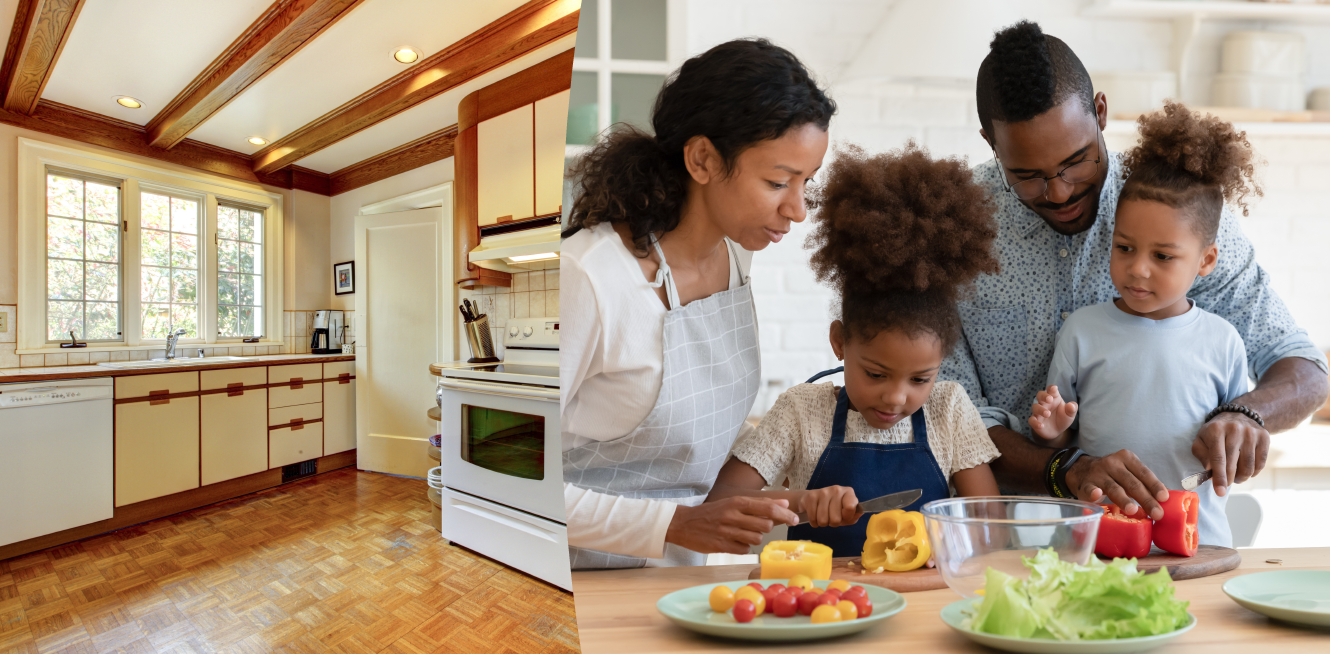 Dream Big with an EquiFirst Home Equity Line of Credit
Whatever your dream is today, by leveraging the equity in your home, we can help that dream be a little bigger.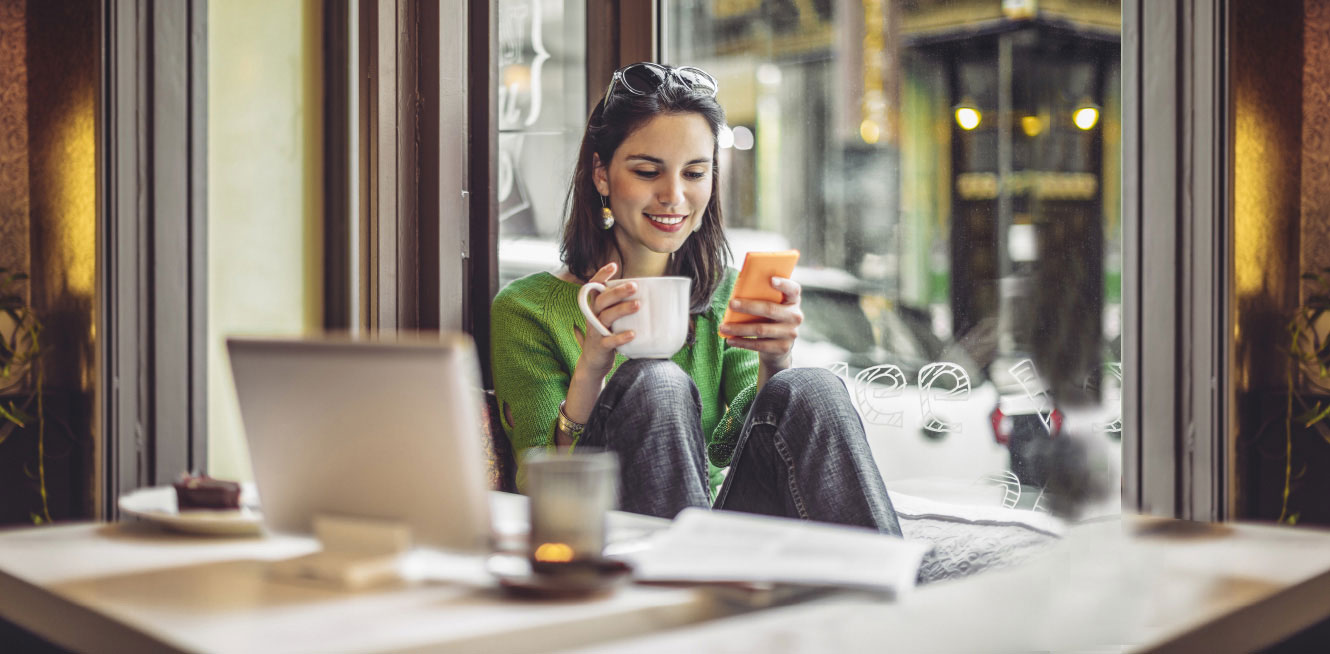 The first-ever secure chat for mobile banking.
We give you the same level of service over our digital channel as we do for you in-branch!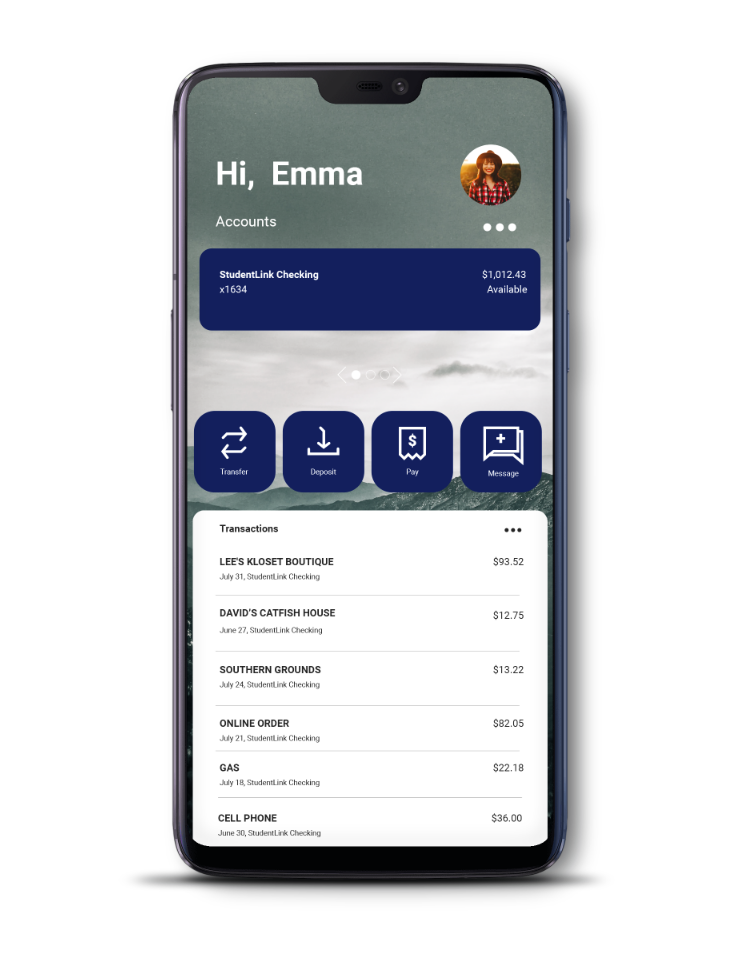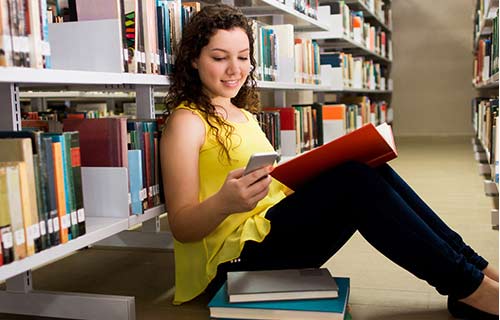 Every person is unique - and so are their finances.
The FirstLink line of personal checking products is our way to link you to savings based on your current banking relationship with us.
Set your goals and begin your savings journey
Our savings account for young people to build good financial habits and offer free online banking and financial education programs.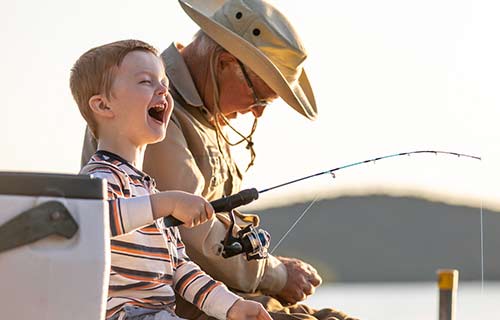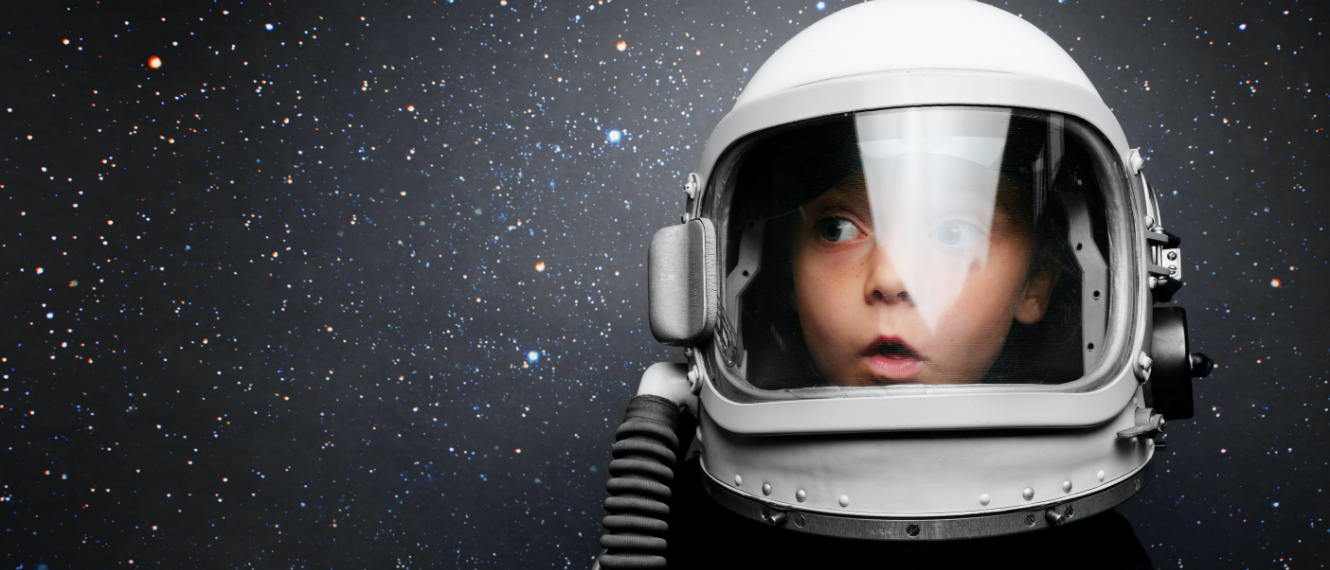 How to teach your child the value of money
Teaching kids about money can seem like an out of this world task. They may think you have an infinite supply of cash and not understand the value of money. It's not rocket science, we can help.