Who We Are
Since our inception in 1952, First US Bank has operated on a community bank model, growing and prospering on the strength of long-term relationships with people in the communities we serve. We strive to exceed the expectations of our customers, employees and shareholders every day and in every engagement. We are proud to serve as the primary bank for thousands of people in Alabama, Tennessee and Virginia.
The First US Bank Experience
Our mission is to deliver excellence in all we do. These core values guide us every day:
Customer and Community Focus:

We keep our customers and the communities we serve in clear view, concentrating all our efforts on meeting your needs.

Commitment: Serving your banking needs is our greatest responsibility every day.
Professionalism: Our staff works to satisfy your needs with unsurpassed excellence and competence.
Integrity: We will always communicate with you honestly and with integrity in regard to all of your banking matters.
Responsiveness: Responding to your requests and needs is our highest priority.
Our Board of Directors are responsible for overseeing and shaping First US Bank's strategic vision for future success.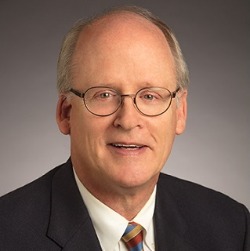 ROBERT STEPHEN BRIGGS

Chairman of the Board of Directors for First US Bancshares, Inc. and
First US Bank President, Chief Executive Officer, Longevity Quest, Inc.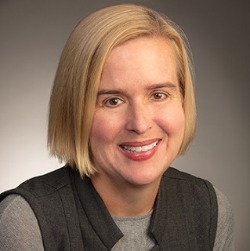 SHERI S. COOK
 Senior Vice President of Human Resources, Altec, Inc.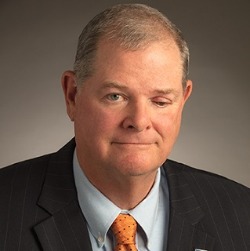 JOHN C. GORDON
 President, Forest Services, Inc.; President, SS&J Land Company, Inc.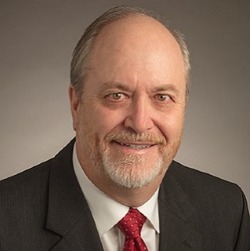 DAVID P. HALE
Retired Professor of Management Information Services (MIS) in the Culverhouse College of Commerce and Business Administration and the Manderson Graduate School of Management at the University of Alabama in Tuscaloosa, Alabama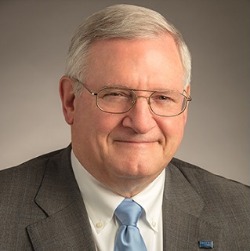 JAMES F. HOUSE
President, Chief Executive Officer of First US Bancshares, Inc. and First US Bank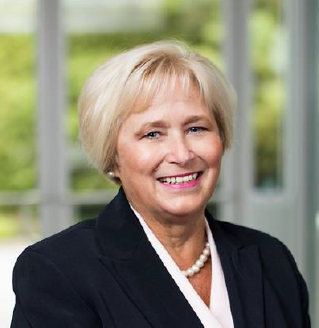 MARLENE MCCAIN
Retired certified public accountant, currently providing contract services.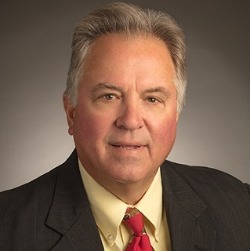 J. LEE MCPHEARSON
County Attorney, Choctaw County, Alabama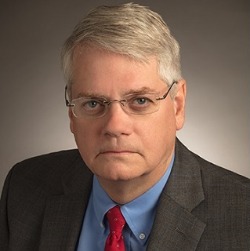 JACK W. MEIGS
Retired Circuit Judge, Fourth Judicial Circuit of the State of Alabama and attorney-at-law.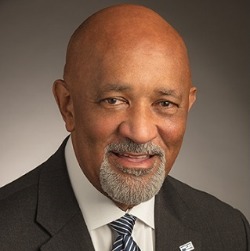 AUBREY S. MILLER
Retired SVP of the YMCA of Greater Birmingham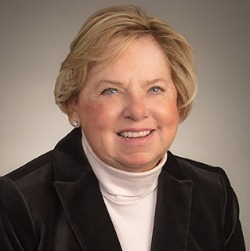 DONNA D. SMITH
Retired Vice President of Human Resources and Ethics, Alabama Power Company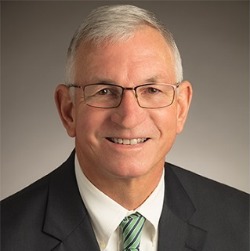 BRUCE N. WILSON
Senior Partner, law firm of Wilson, Drinkard & Drinkard, LLC
Financial information about First US Bancshares, Inc. is available for your review.
First US Bancshares, Inc. common stock is listed on the NASDAQ Capital Market and is traded under the symbol
FUSB
and Cusip Number
33744V103.
As of March 9, 2022, there were 6,157,156 outstanding shares, 7,680,196 issued shares and approximately 673 shareholders.
Anyone interested in purchasing or selling shares of stock can do so through a registered broker.
Contact Beverly J. Dozier, Senior Vice President and Corporate Secretary: (334) 636-5424 Email:
bdozier@firstusbank.com
.
The Transfer and Paying Agent
The transfer agent for our stock is Computershare, Inc. in Canton, MA. They may be contacted at the following address:


Mailing Address:
P.O. Box 43006
Providence, RI 02940-3006
Toll Free: 1-800-368-5948
Courier Delivery Address:
150 Royall St., Suite 101
Canton, MA 02021
First US Bank has been a member of the Federal Deposit Insurance Corporation since its establishment in 1952. To research your First US Bank on the FDIC's website, record or copy and paste our certificate number 17077 in the appropriate box at this link:
https://banks.data.fdic.gov/bankfind-suite/bankfind . You can search for and download many facts and figures about our Bank through this link.
First US bank branches will be closed in observance of these holidays in 2022. Please check with specific branches for any changes in operating hours immediately before and after these holidays.
Martin Luther King Day, Monday, Jan 16, 2023
Presidents' Day, Monday, February 20, 2023
Memorial Day, Monday, May 29, 2023
Juneteenth Day, Monday, June 19, 2023
Independence Day, Tuesday, July 4, 2023
Labor Day, Monday, September 4, 2023
Columbus Day, Monday, October 9, 2023
Veterans' Day, Sunday, November 12, 2023
Thanksgiving Day, Thursday, November 23, 2023
Christmas Day, Monday, December 25, 2023
New Year's Day, Monday, January 1, 2024
First US Bank is a full-service financial institution with branches in Alabama, Tennessee and Virginia.